Ukraine Update: Responding to the Tragedy
---
Your response to our Ukraine and The Nations Appeal has been overwhelming – our deepest thanks for all your extraordinary support. Our hearts continue to be broken over the horrific trauma, abuse, and violence that is happening within Ukraine.
HELPING UKRAINIAN REFUGEES THROUGH ELLEL HUNGARY
---
At the beginning of this year, we had a strong sense that God had been preparing us for something intense and significant during the quiet months of the 2-year Covid lock-down season. We felt that this year would be a shift in season. Who could have known that it would be such a devastating event as the war in Ukraine that would, in essence, usher Úr Rétje* into a chapter of its calling that we always knew about but have never witnessed before.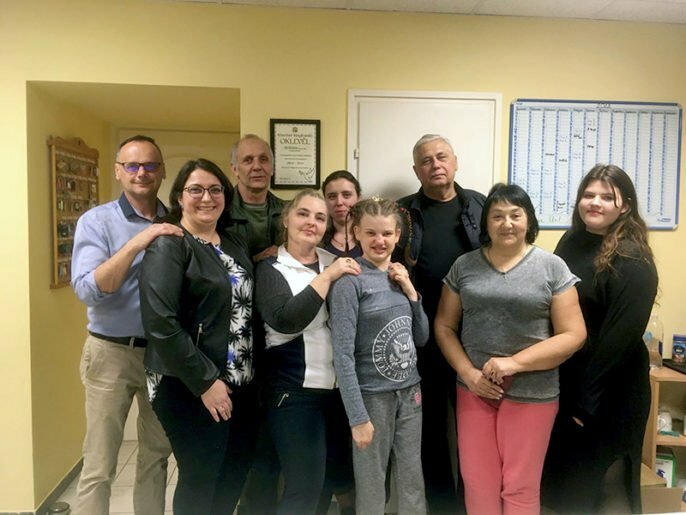 POLINA'S ESCAPE FROM MARIUPOL TO ELLEL HUNGARY
---
Before the war started God prompted us to stockpile food, water, candles and matches. On February 24 the war started and we needed to find a bomb shelter. We found a basement in a school building which was used to store coal. It was damp, cold and dark but we quickly made it livable.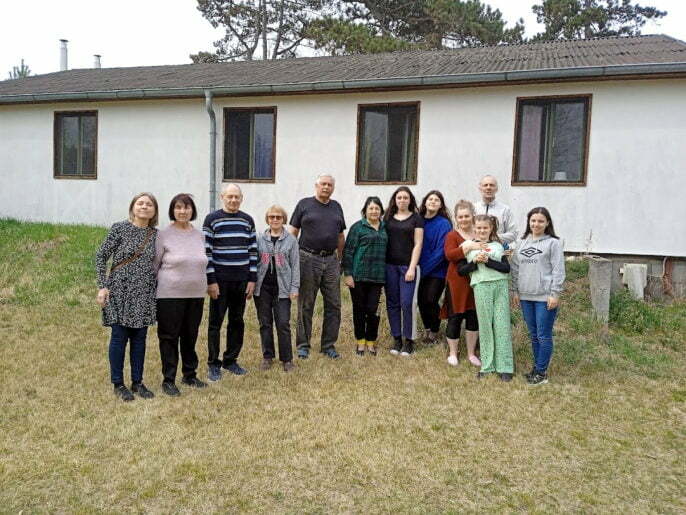 Support Ellel Ukraine
The war in Ukraine continues and its traumatic effect on thousands of lives is ever more devastating. Your help will go towards the current and long-term healing and restoration from the consequences of the war.
---