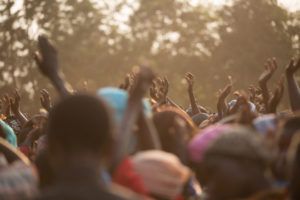 It's an immense privilege to seed and grow Ellel's healing & discipleship ministry around the world, and we are constantly amazed how the international teams respond to God's call and quickly establish their teams and facilities. It's spirit filled passion that unites us in this mutual vision to bring healing and restoration to God's family and church worldwide.
As the International Headquarters, Ellel Grange has the unique role of co-ordinating this vast range of activity and is done under the leadership of Andy Taylor as Ellel's International Director. Ellel Grange is both a spiritual and administrative hub of Ellel Ministries UK and International.
A Message from Andy Taylor
God has called us to the nations – to bring His message of hope and healing to those who are burdened, hurting, hopeless and looking for answers. We are gladly responding to that call and are doing all we can to create space for God's people to encounter Him, be restored and equipped and find new purpose in their lives.
Our teams around the world are passionate for God and are serving wholeheartedly in their own nations. It is a privilege to be a part of such an amazing international family and to see God at work in such mind-blowing ways! But we need support and we are looking for those who are able and willing to join with us in this mission of Isaiah 61 – to heal the broken-hearted and to set the captives free! There are so many who are in need and we need both prayer support and financial assistance to be as fruitful as we possibly can for God's glory.
Your donation towards our international ministry will enable us to provide much-needed support to all of our centres around the world but especially to those teams working in mission environments.
Thank you for your prayers and vital financial support!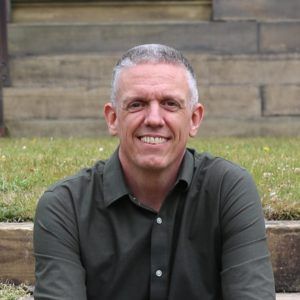 Andy Taylor
International Director
---