Current Vacancies on Team
Do you feel the Call of the Lord to be part of Ellel Ministries? Browse team vacancies at our centres across the UK.
We have a range of jobs available many of which are residential (full board and accommodation) and part of our 2-Year Service & Discipleship Programme.
Select a centre to browse their vacancies
Ellel Glyndley Manor, East Sussex
Residential Community Member/General Office Administrator
Part of Ellel's 2-year Service and Discipleship Programme
We are looking for a mature Christian to join our community. This will involve both spiritual activities at the center alongside a practical administration role, reporting to the Departmental Manager.
Ellel Scotland, Aberdeenshire
2-Year Service & Discipleship Programme
---
We run a unique 2-year work programme with Ellel Ministries, that offers full board accommodation, a weekly allowance and a suite of healing and discipleship opportunities. What's more, you can experience being part of a vibrant Christian community all committed to God's Kingdom purposes. In our vacancies list look out for all the job posts marked as "2-Year Programme".
About Our Team
---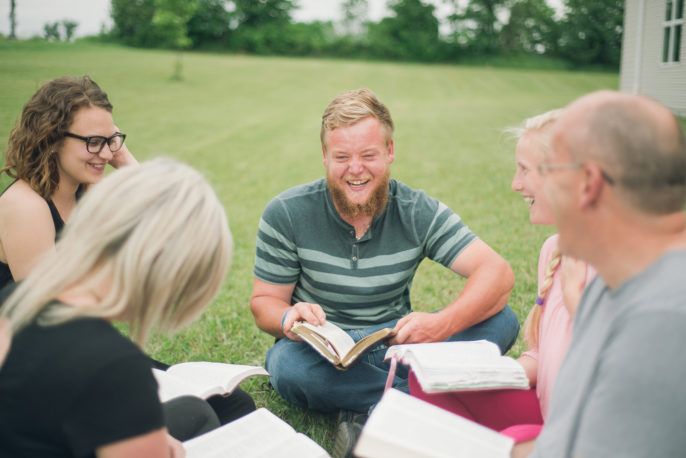 Serving and working with Ellel Ministries is so much more than a job, it is becoming part of God's Kingdom work. It's a unique journey of being immersed in the centre of God's purposes, to reach the lost and broken-hearted. Our UK work is spread across four large centres that have a range of full-time, part-time and voluntary opportunities.