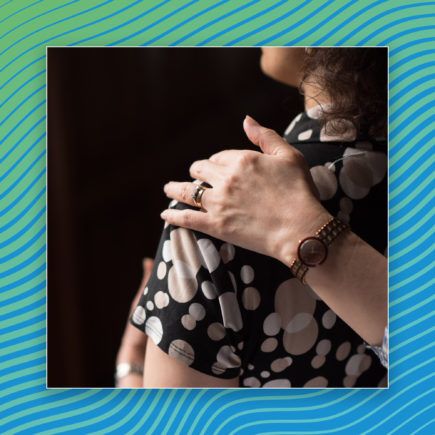 Ellel Ministries is an international non-denominational Christian mission organisation with a vision to resource and equip the church by welcoming people, teaching them about the Kingdom of God and healing those in need.
The foundational scripture for the ministry is Luke 9:11 where Jesus welcomed the people, taught them about the Kingdom of God and healed those who were in need. These three elements make up the work of Ellel Ministries –  welcoming people, teaching them about life in the Kingdom of God and ministering God's healing to their lives.
Ellel Ministries began in England in 1986. It is now established in over 30 countries around the world, with four centres in the UK and a work in Ireland.
It exists to bring God's healing love to those who are struggling with life's issues, and to provide extensive training for those seeking to minister effectively to others.
Many in the church feel that there is no real answer to the problems they face on a daily basis – such as fear, anxiety, addictions, anger outbursts, long-term consequences of trauma or abuse and relationship dysfunction.
Ellel Ministries is committed to both healing and discipleship, recognising that these are two sides of the same coin. God is in the business of restoring His people and equipping them to fulfill their destiny as true disciples of Jesus. For over 30 years Ellel Ministries International has had the great privilege of seeing God transform thousands of lives around the world.
The teaching is built on a solid biblical foundation and also draws from over 30 years of experience in ministering God's healing love to those in need. The course will be overseen by Peter Brokaar and Lindsey Hanekom who are based at Ellel Scotland and have many years of experience behind them. Alongside them will be a diverse team of experienced teachers who have a vast knowledge and understanding of the healing ministry.