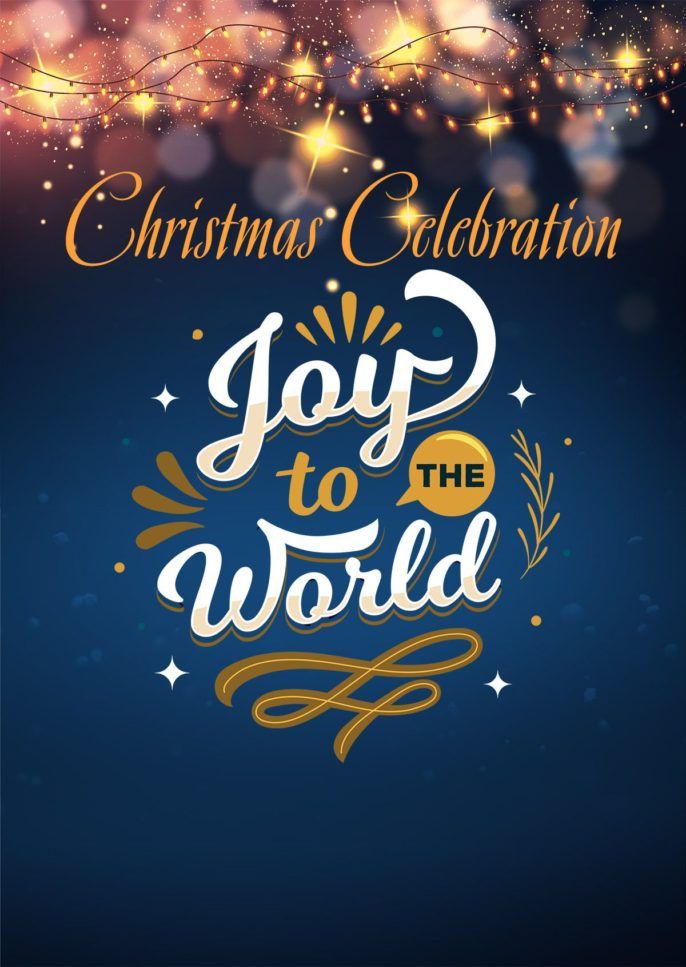 Dear Friends,
On behalf of all the Ellel teams around the world we send you our heartfelt Christmas greetings!
What a time to remember Jesus and the hope there is in Him. What a message we have as Christians that there is life, hope, peace and joy found in authentic relationship with God! He is the light in the darkness!
We believe strongly that God has established Ellel to share the wonderful message of hope and healing to a broken world. Hope is needed more than ever before – both inside and outside the church walls. Please join with us in praying that in this coming year we will continue to walk where the Lord is leading us and to be His hands and feet to those in need.
We realise many of you may be alone or struggling this Christmas season – for many it's a time of loneliness. In the UK we are on the edge of our seats with rumours of another lockdown. Thankfully God is in charge, is on the throne and we can trust Him!
It is our heart to share with you, as part of our wider Christian family, a recording of Peter's message at the special Christmas Celebration evening held at Ellel Grange on 15th December. You can listen to it above.
We pray that this Christmastime you will discover something afresh of the beauty and presence of Jesus as you look past all the tinsel and decorations and remember the One who is King above all kings!
With love and blessings from all the team and leaders,
Peter & Fiona Horrobin (International Directors)
Andy & Cath Taylor (UK & Ellel Grange Directors)