Courses and Events for Pastors and Leaders
---
Ellel Ministries offers a unique set of courses and events especially designed for those in Christian leadership.
The pressures of leadership, whilst an enormous privilege, often has deeply private challenges that are difficult to find support in. Leadership can be a tough journey to navigate when the way isn't clear. We offer a range of courses designed to help those in Christian leadership positions – our vision as a healing ministry is to strengthen the Body of Christ through our range of retreats and courses, and we believe that no matter what challenges you face, whether it is personal or in ministry, or in discipleship training, Ellel has something that will help you move forward.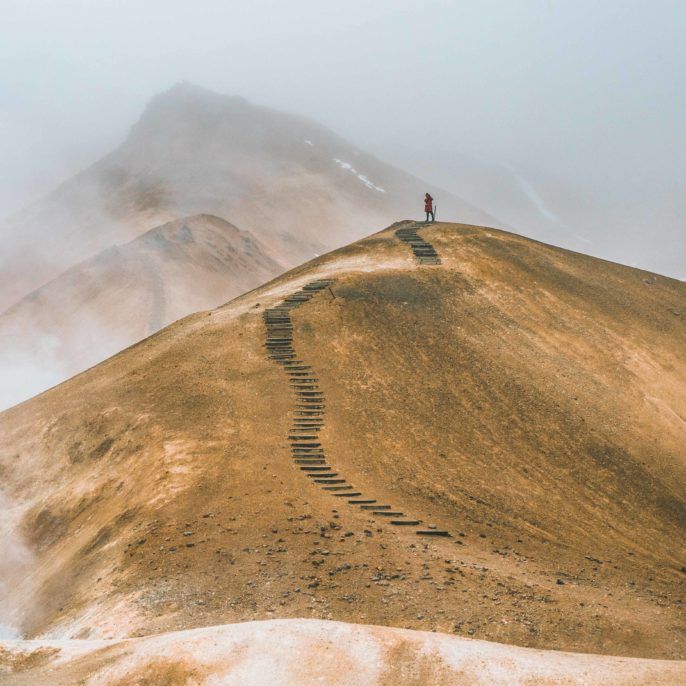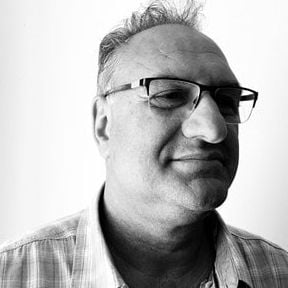 Ellel is a place of 'quiet waters' where God makes His people 'lie down' and restores their souls, through His Holy Spirit with abundant grace, inner healing, Biblical truth and refreshing forgiveness. All set in a picturesque and peaceful location.
---
Emilian Cirtina, Pastor – United Kingdom
About our courses
---

Retreats
Ellel offers a range of retreats designed exclusively for pastors and leaders. It's a 'going up the mountain to be with the Lord' experience, giving you the space to recover from stress, anxiety and burnout, in a secure place to be "you", and deal with any other struggles. If you are looking to find help for others, we also offer a limited number of free Healing Retreats.

Prayer Ministry Training
The emotional and spiritual wellbeing of those in church congregations is a constant, huge challenge. From praying for married couples in crisis to reaching out to the hurting and broken who cry for help – Ellel can help train ministry teams to come alongside those individuals and offer God's deeper inner healing and Holy Spirit counsel.

Discipleship Training
All our courses are essentially about discipleship, in so much as healing is the process of restoring wholeness – which draws us closer to God. However, some courses are designed to offer a more systematic approach to discipleship, including our Explore courses held over a series of weekends. We encourage you to try it, as a point of recommendation for those in your church.

Long-term Training
Our long-term courses offer the most comprehensive way to learn more about your own spiritual health, but more importantly, offers a way to learn the broader fundamentals of healing in discipleship training, and how to practice these truths. These courses range from 20 days to 12 months, and have resulted in extraordinary fruit for leaders, birthing in some cases new ministries.

Online Training
Journey to Freedom is a mammoth project undertaken by Ellel's founder, Peter Horrobin. In what represents a lifetime of his journey with God, he distills all his experiences and knowledge into this unique daily discipleship programme available online FREE, and also available to purchase as a series of 8 large format paperback books.
Pastors & Leaders Day Conference (FREE)
Ellel Grange, 29 Nov 2023
---
A free day for leaders to learn about Ellel Ministries and our vision to serve the wider church through God's life-transforming keys of healing.
Find Out More