Dear Friends,
God is powerfully at work throughout the world, bringing healing, comfort and new life to many people, and we are thrilled that He continues to use Ellel Ministries to be part of His wider work in the Body of Christ. I am writing to you today to tell you about some of the many encouraging things that are happening around the world and to ask whether you can help us by supporting this year's appeal for our international work.
This is God's beautiful work of restoration.
In over 30 countries our teams are teaching God's Word and ministering in the power of the Holy Spirit to those in need. Relationships are being restored, physical healing is taking place, peace is replacing turmoil, hearts are set on fire with love for the Lord and hope is being birthed for the future. This is God's beautiful work of restoration.
Breaking ground to meet the need
Ellel centres around the world are embarking on a variety of different projects to reach more people in need – from expanding capacity, to meeting online, to reaching out into the community and offering prayer to passers-by on the streets. Our team in Sweden have even just launched a new YouTube channel with Ellel teaching with subtitles in Farsi, to reach Iranian refugees (https://youtube.com/@EllelFarsi).
We love praying with those who are hurting, as well as equipping others to minister more effectively. But we are also acutely aware that the vast majority of people in the world will never be able to visit one of our centres. So, with this in mind we are working with some of our younger international team to pioneer the development of a new library of videos (with complimentary learning materials) which will be available via a new app. We are excited by this as it enables the teaching to reach anyone with a smartphone, regardless of where they are in the world. Among other things, today's appeal will help to fund this vital new project.
From the headquarters of the ministry at Ellel Grange, financial support is regularly given to Ellel centres around the world, particularly those that are new or need help to reach people who can't afford to pay for events. We also offer practical support to all centres, through teaching and ministry resources, practical guidelines and policies, leadership training, encouragement and prayer. In particular, our works in places like Ukraine, Israel and Africa need ongoing financial support.
Amazing fruit from your giving to Ukraine…
Your incredible generosity to our Ukraine appeal last year has had a massive impact, enabling our team in Ukraine to minister to those traumatised by the war – they currently have 230 Ukrainians going through our Explore programme! We are still housing a family of refugees at our Hungarian centre, and continue to sponsor the running of special week-long healing events for those impacted by the war. We have also been able to fund an amazing work in the Kherson region where desperately-needed medicines have been sourced and brought into the area and freely given to those in need. This has opened up opportunities to share the Gospel with those who do not know Jesus and to minister to people who are in such great need. Even recently in response to the bombing of the Nova Kakhovka dam, your giving has enabled a dynamic ministry of practical help alongside spiritual help. Thank you!
Thank you!
Our huge thanks to every one of you who has already supported the ministry this year – whether in finances, prayer, volunteering or in other ways. We honestly would not be here without you – thank you!
The financial need
All of this international work is supported through our headquarters, and we are currently in need of £125,000 to be able to continue. Please prayerfully consider if you could contribute towards this?
We understand that many of you may be struggling personally with finances and are not able to give. Please don't feel under any pressure to do so – your prayers would be a huge blessing and support.
Ways to Give
You can give securely online (using the forms on this page) or by sending a cheque (payable to Ellel Ministries) to: 2023 International Appeal, Ellel Grange, Bay Horse, Lancaster, LA2 0HN, UK. You can also give by bank transfer, using the reference 'Appeal'.
Thank you for joining with us in this precious work and for your ongoing support. 
With love in Jesus,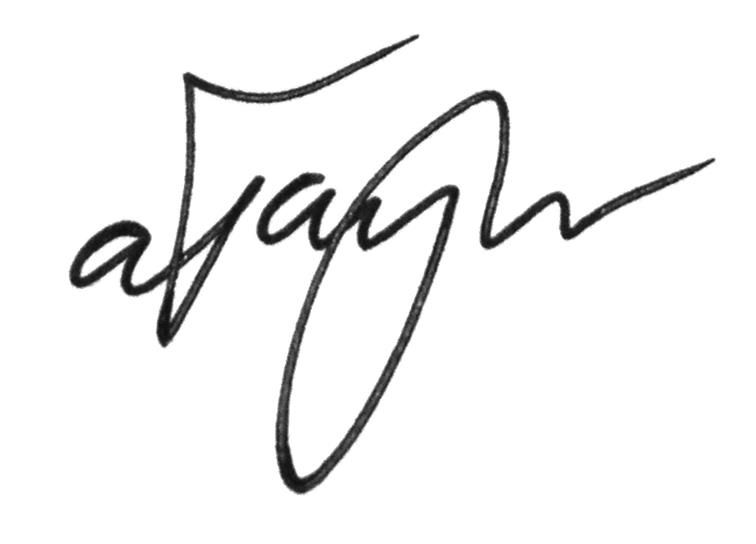 Andy Taylor
International Director