I have been a Christian for many years, involved in Church life and ministry, living an ordinary and happily married life with our delightful daughter. Yet I was also aware of my shortcomings and insecurities despite a knowledge of who I am in Christ. I had very naturally grown to accept this as just part of my personality.
Joining Ellel's Explore course has given me the place, time and space to literally explore topics that gave insight into my insecurities. Some topics I believed I already knew well came with a fresh expression of deeper truths, making them so much more relevant.
The teaching brought an awareness of how I am made up. Over time I had built my Christian life around mistruths and accommodated it as part of who I am. Explore introduced a very real possibility for change in those areas of my life.
During times set apart for reflection and ministry I came to understand some of the distorted perspectives in my life. I spent time with God and in prayer with a member of the ministry team, unpicking my way through the issues.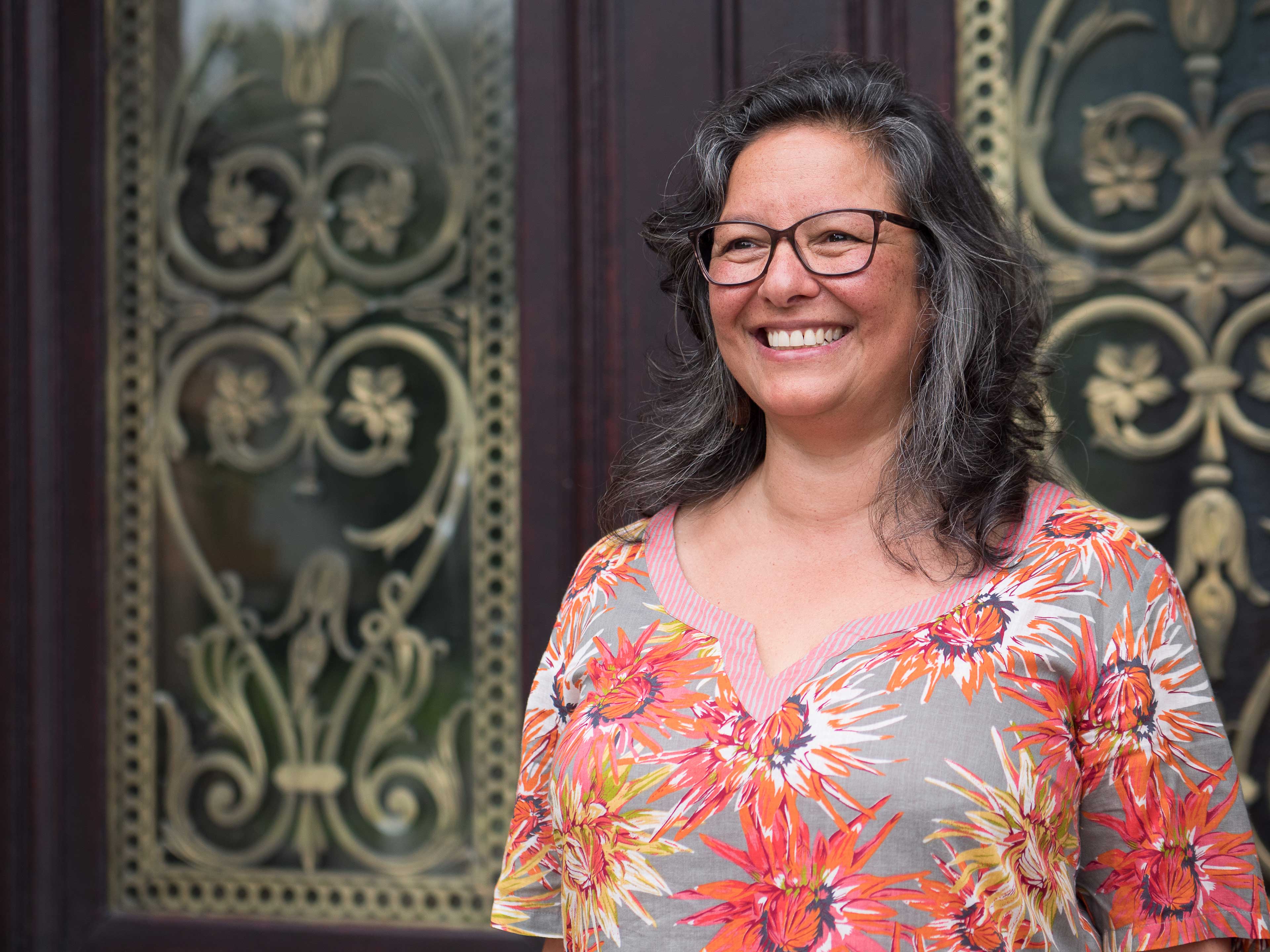 The Explore teachers brought clarity to the real issues society faces and the consequences that need to be dealt with as a result, demonstrating how God ministers into these areas. This has been realised during my own Explore journey and I have seen it in the lives of those around me.
It is now so liberating and freeing to come alongside other people in need, with a clearer understanding. I now have effective tools and some personal experience to really help them. I no longer need to struggle, strive, try harder or pray harder, which once weighed me down. What I learnt through Ellel is simple and it works – God works! It's like a door has been opened to a whole new approach that has always been there!
It isn't just a cliché – I am a new person.
The outworking of Explore is that I am now able to fully exercise what was a damaged personal will. This had stopped me making simple personal choices. I can now enjoy for instance the joy of wearing colour. I have a comfortable place inside that can now receive compliments. I have been away for ten days without my husband – something that I wouldn't have even contemplated before Explore. I can enjoy going for a walk without unnecessary preparation (which I hadn't previously realised I was doing) and am free of the fears that were associated. This was linked to a childhood trauma, the impact of which I was unaware of. It isn't just a cliché – I am a new person.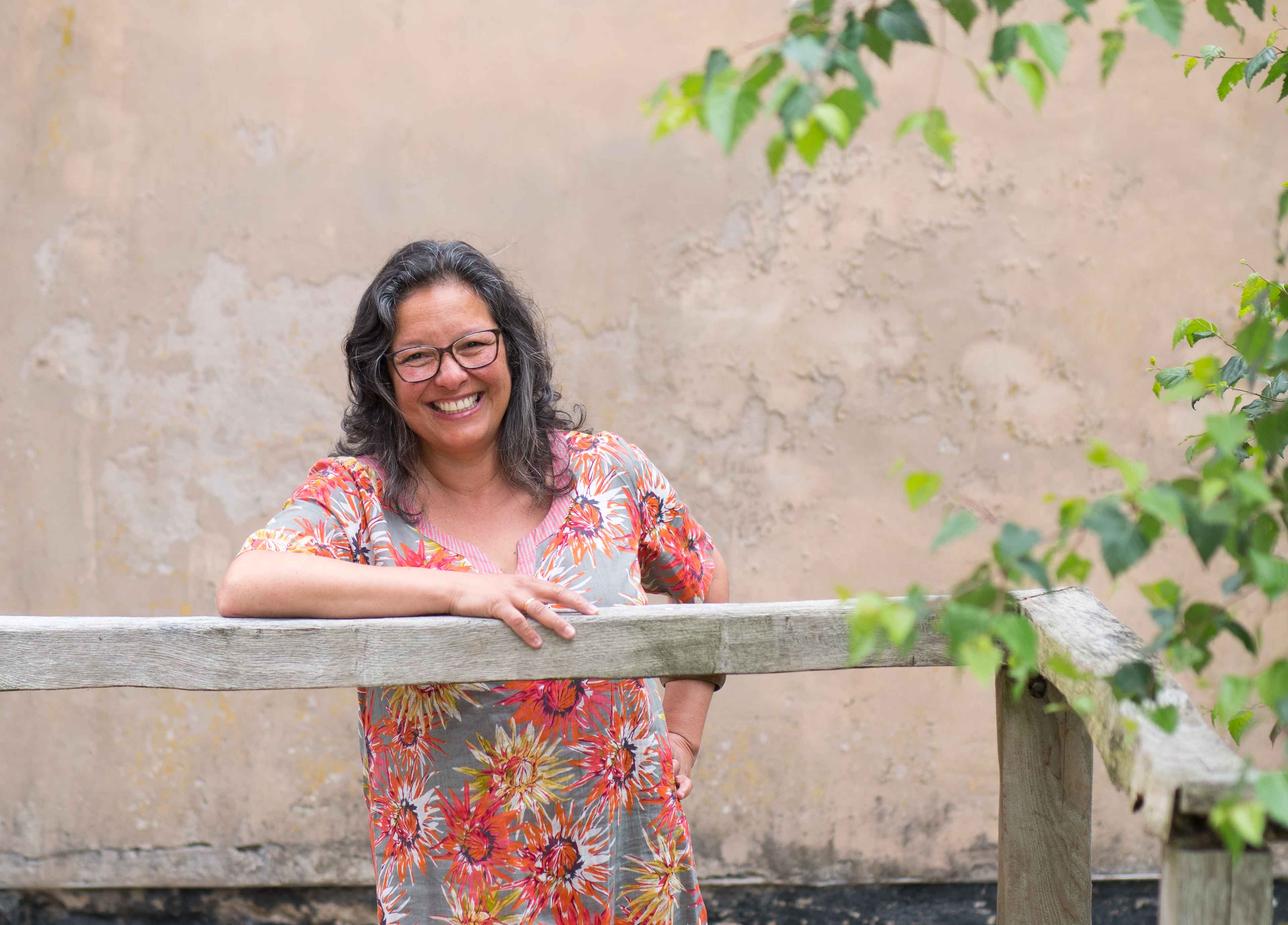 Explore was made complete by my fellow Explorers as we stepped out in the unity of vulnerability on this path. It has been a great rollercoaster of an adventure that we have shared in and seen each other grow in. The Ellel team have journeyed with us in such love and humility – an incredible blessing and example that no number of courses could have taught us.
ALL OUR UK CENTRES RUN EXPLORE. FOR MORE INFORMATION REQUEST A BROCHURE OR VISIT