Before I re-committed my life to Jesus in 2014 I had been in a long wilderness season far away from God doing many ungodly things.
When I came back to Jesus, I realised this had left 'dirt' in my life. Yes, I was back in Jesus' loving arms, but He had to clean me up! I had lived outside God's order, and this inevitably had consequences that affected me in many negative ways.
In 2015, I attended the 9-week Flagship Programme at Ellel Grange which totally changed my life. The teaching, prayer and the environment at Ellel Grange was tremendous in this process. In a dark world full of sin, evil and pain, Ellel really is a refuge where you come to be healed, restored and put back together as God intends. Through healing, deliverance and discipleship, I was able to get my life back into Godly order. As I came to know my Lord and saviour Jesus Christ more deeply, I was falling more in love with God and at the same time He was healing me physically of allergies, asthma and scoliosis.
Ellel really is a refuge where you come to be healed, restored and put back together as God intends.
I knew that God would definitely work in my life after deciding to return to Ellel Grange in early 2017 to join the young people's team. This is a year-long programme where people aged between 18-25 can serve doing jobs such as cleaning, whilst receiving teaching, prayer counselling and mentoring. I had the privilege of serving this way. I really wanted God to work on my character and to deepen my relationship with Him. As I served, I faced different challenges and God was allowing issues in my life to surface, which in His mercy, He helped me through. Cleaning toilets everyday was a challenge, but it allowed God to deal with my heart attitudes in order to become a true servant of the King.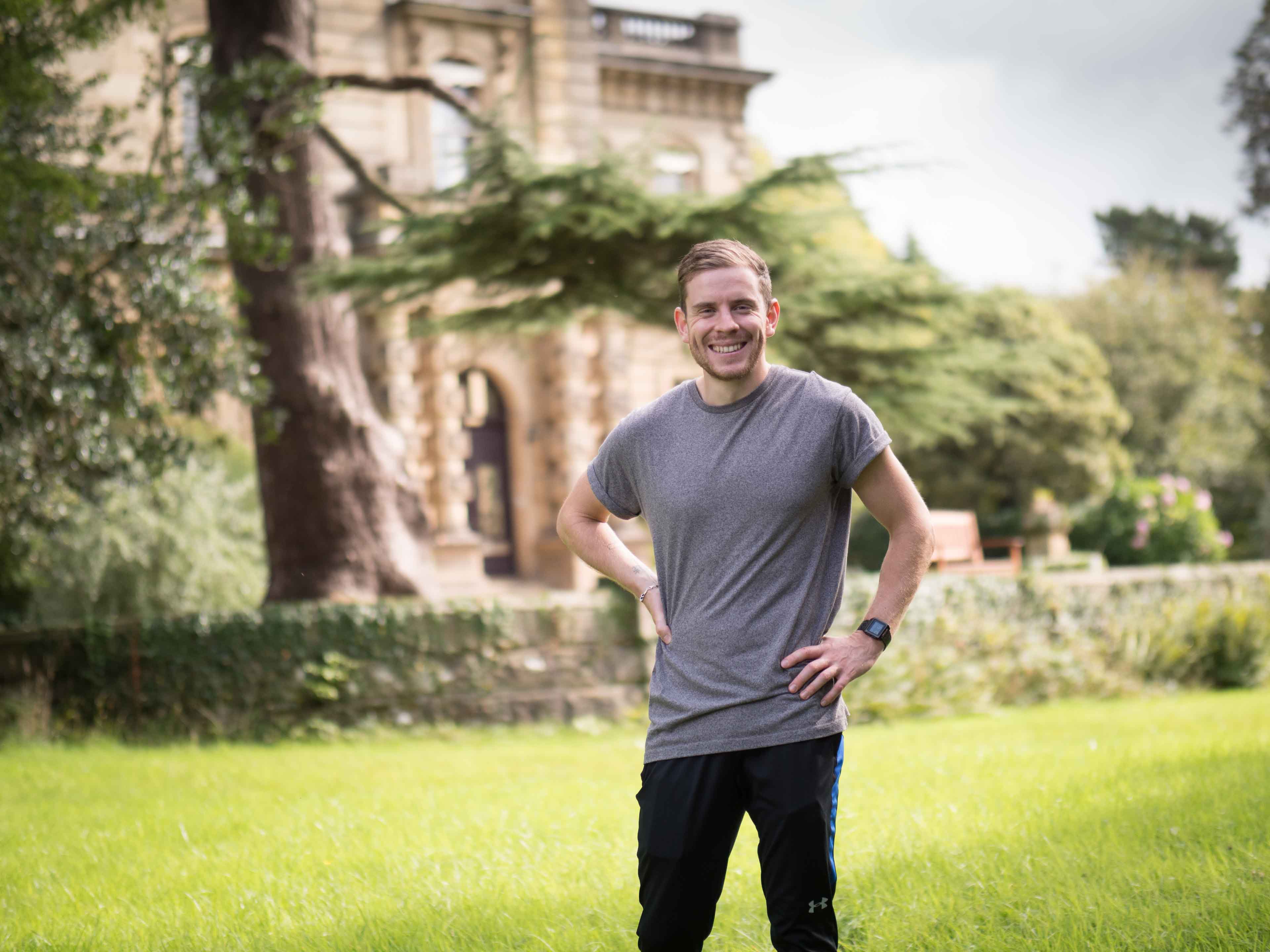 Work life was centred around Jesus as we began and ended our day in prayer. Twice a week we met up as a youth group where we would worship together and receive powerful teaching. We had regular activities to have great times of fellowship and it was fun to work with people from all over the world, who were passionate for God and ready to serve Him.
I also had the opportunity to teach and pray for people on healing retreats. It was such a privilege to partner with God and see Him work through me in people's lives. WOW. It really was an amazing time, a privilege and joy for me to serve at Ellel Grange. It is a place where God really did a huge work in my life and I am forever thankful to Him.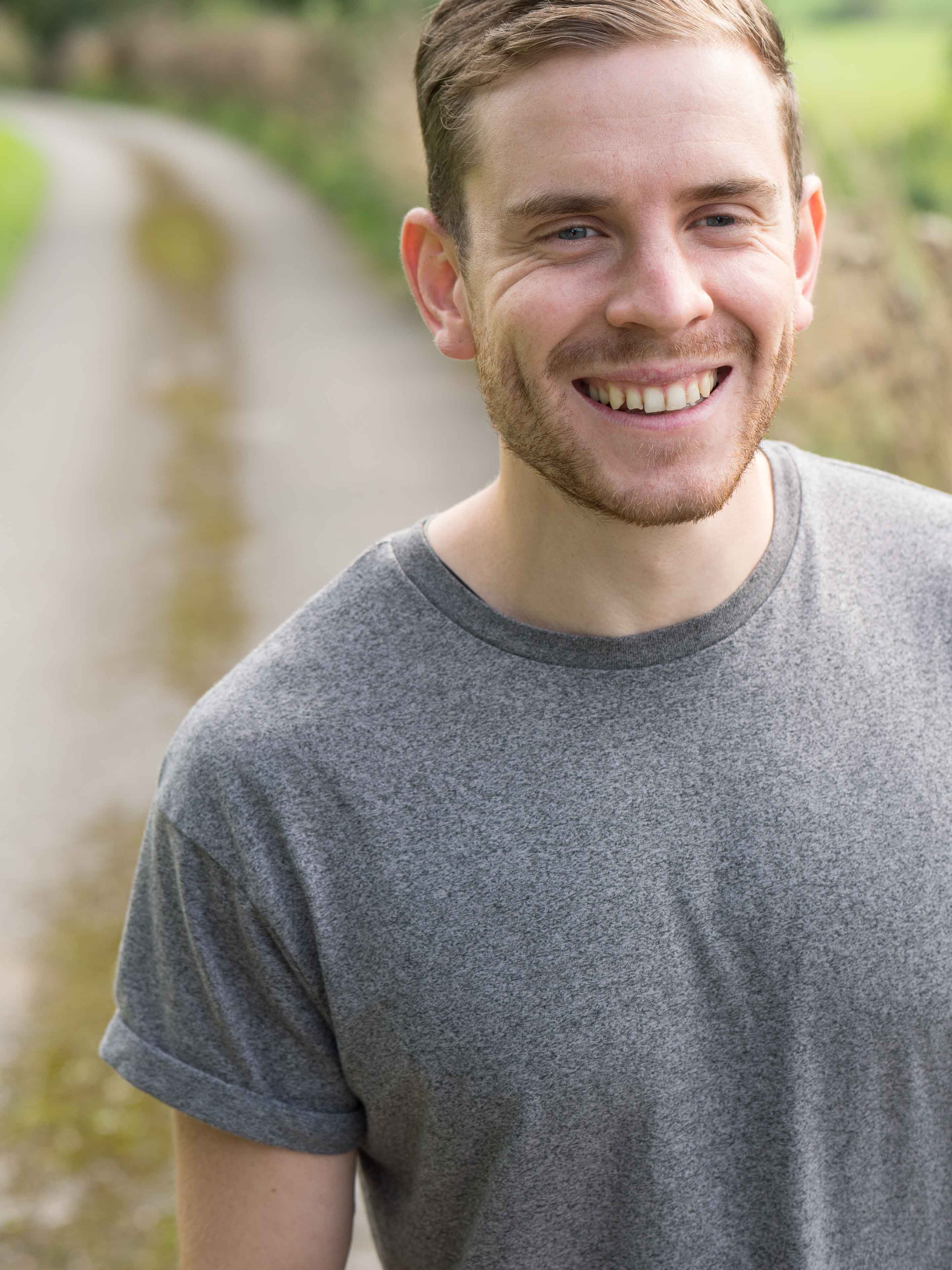 THE 9-WEEK FLAGSHIP COURSE IS RUN FROM ELLEL GRANGE. FOR MORE INFORMATION REQUEST A BROCHURE OR VISIT